Unbridled ll. Saddle Tassel Leather Necklace - Brass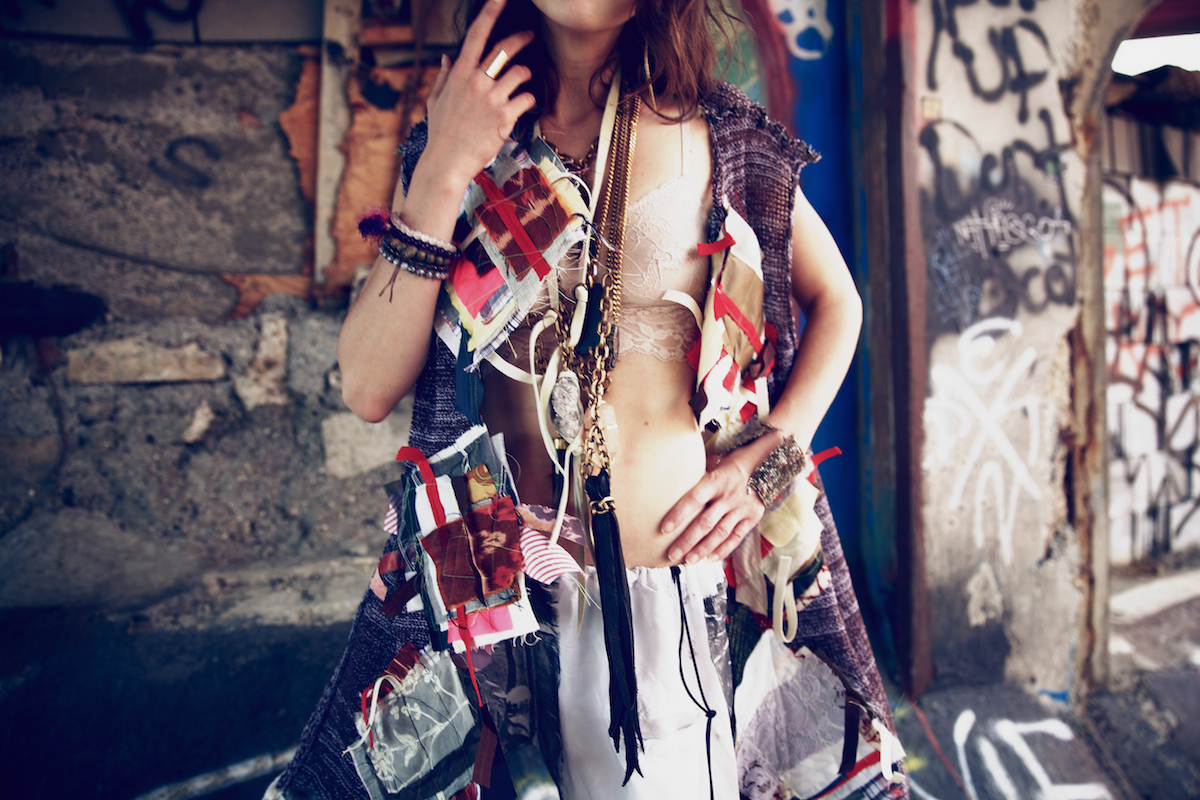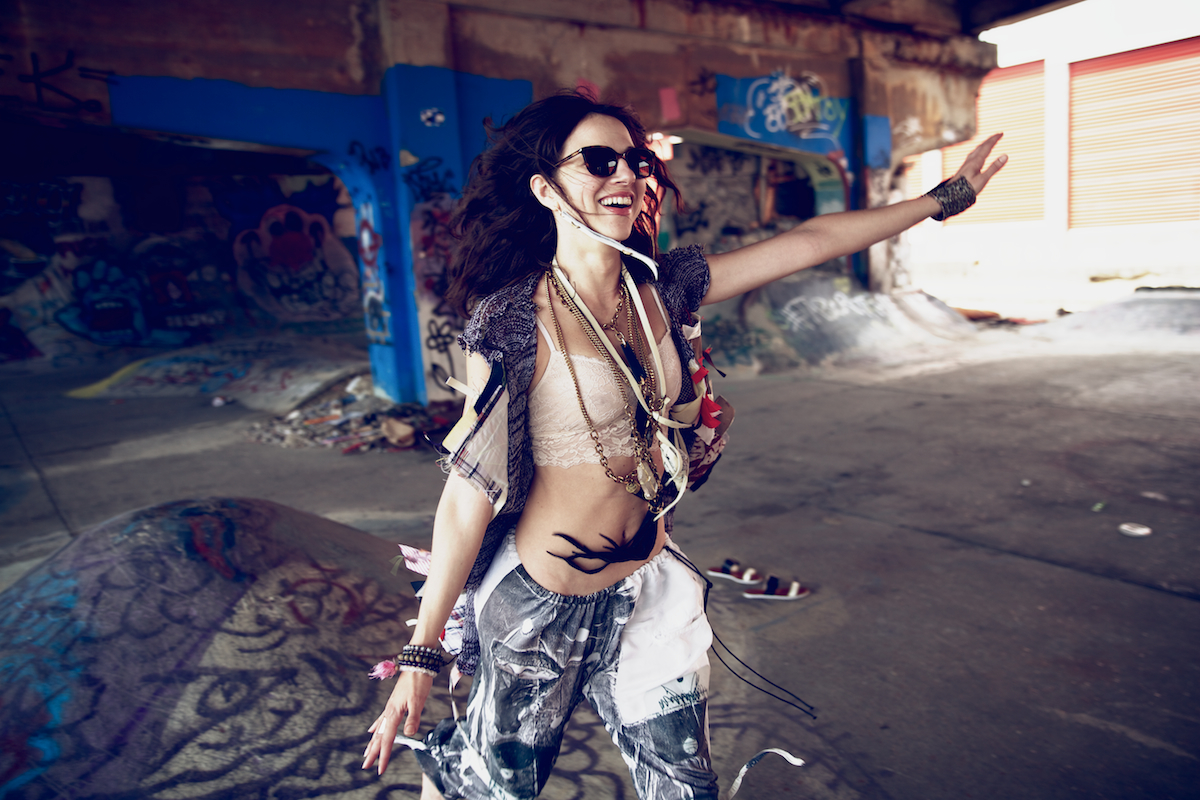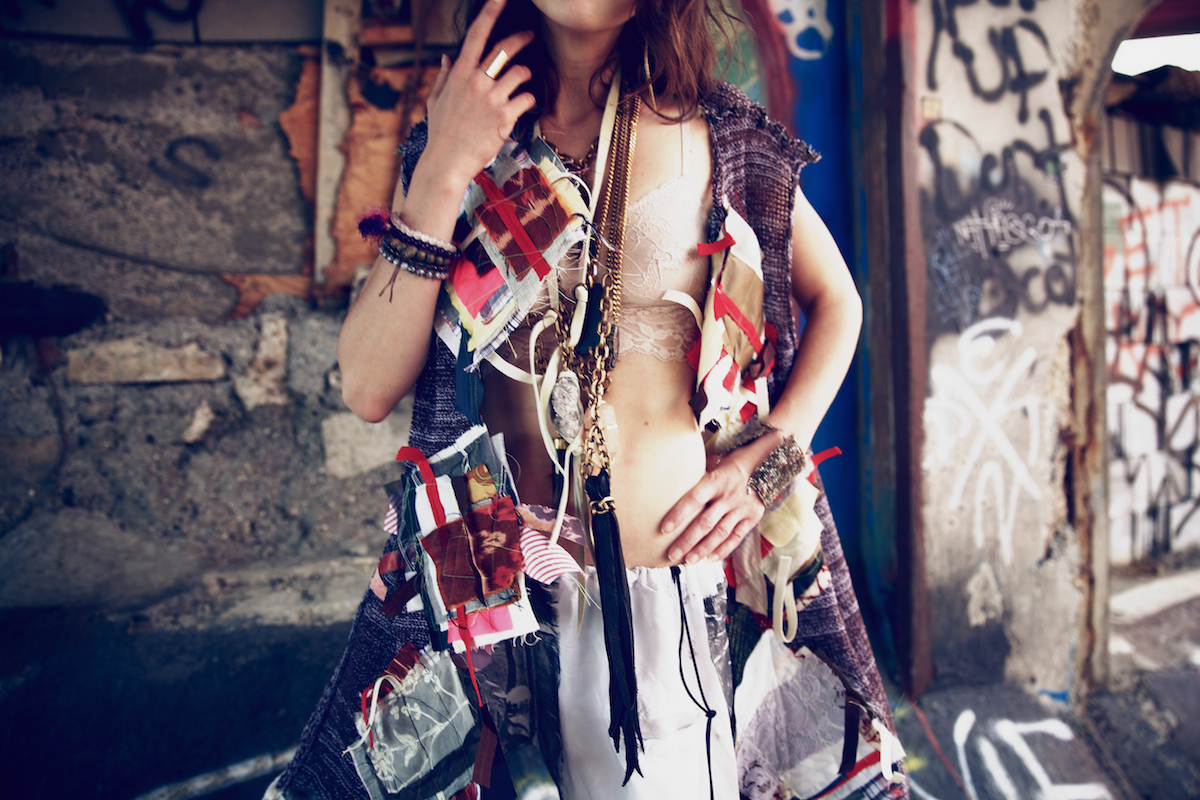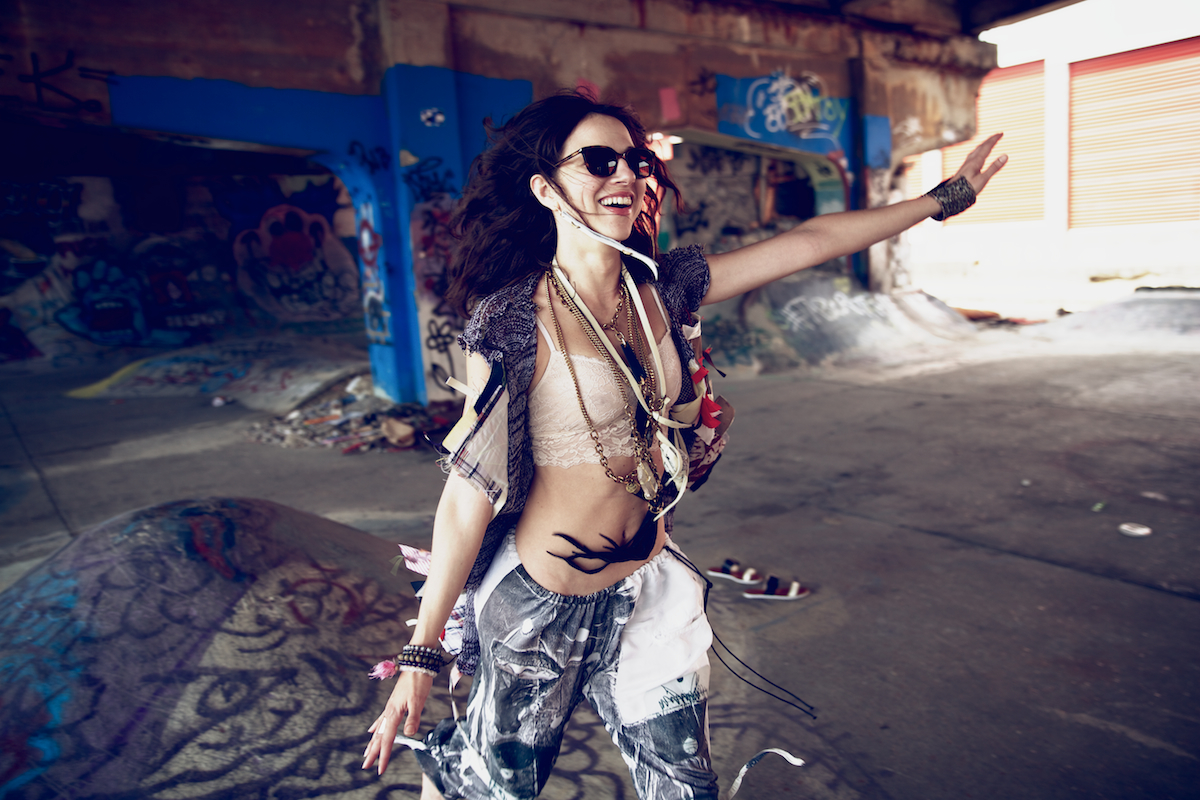 Unbridled ll. Saddle Tassel Leather Necklace - Brass
Unbridled l. A line of leather, brass & gem jewelry that evokes the spirit of wild horses running freely across the open plains.
Large Leather Tassel Necklace in Black. Can be worn two ways! Wear long or shorter when tassel is slipped through to create lariat style necklace.
This is pure brass and will patina over time. The gold will warm up and soften to a matte like finish. To shine it up we have enclosed a soft wool cloth that gently removes oxidation in a few swipes.
Adornments For The Voyage!