Unbridled II. Antler - Brass - Necklace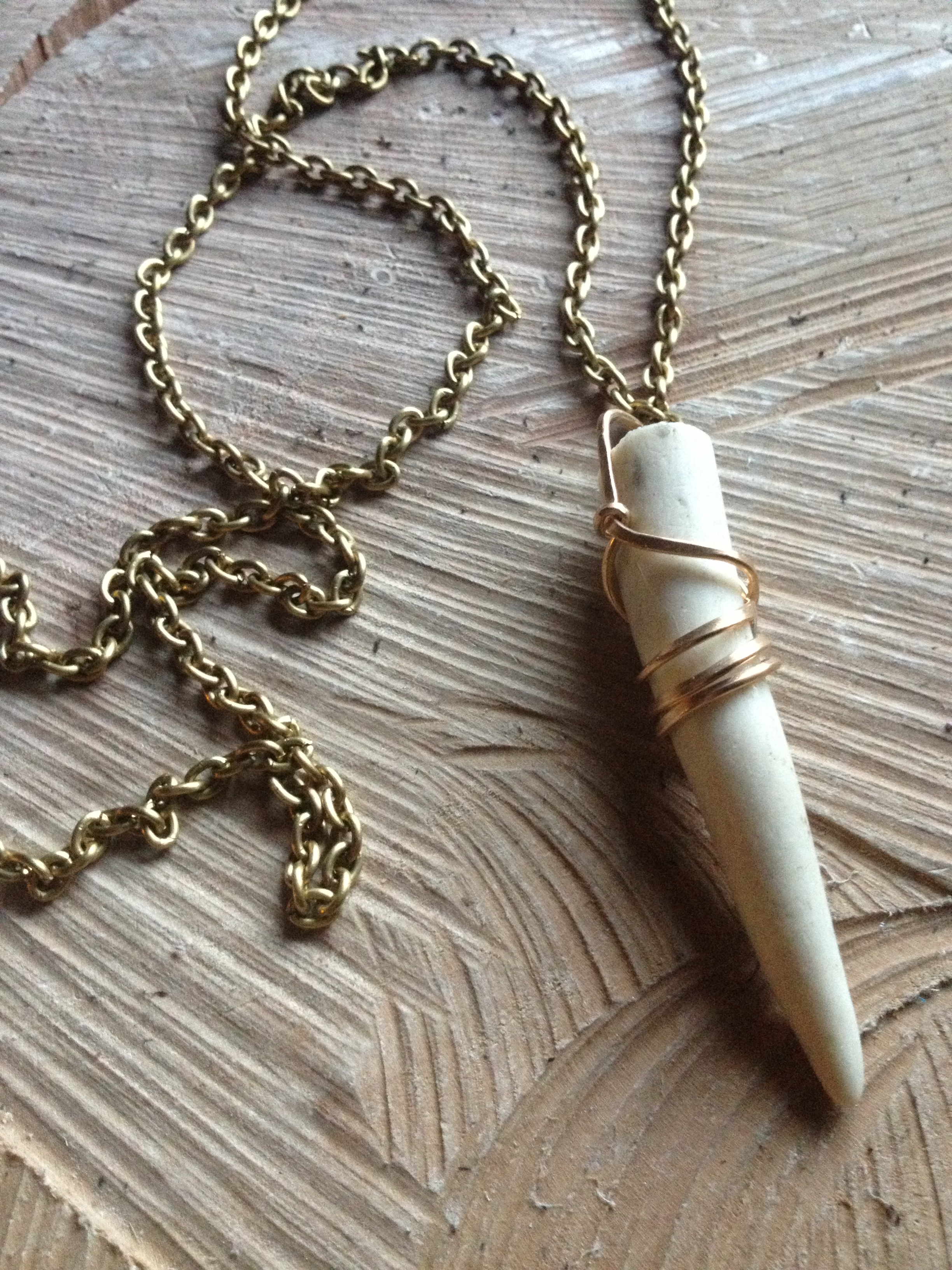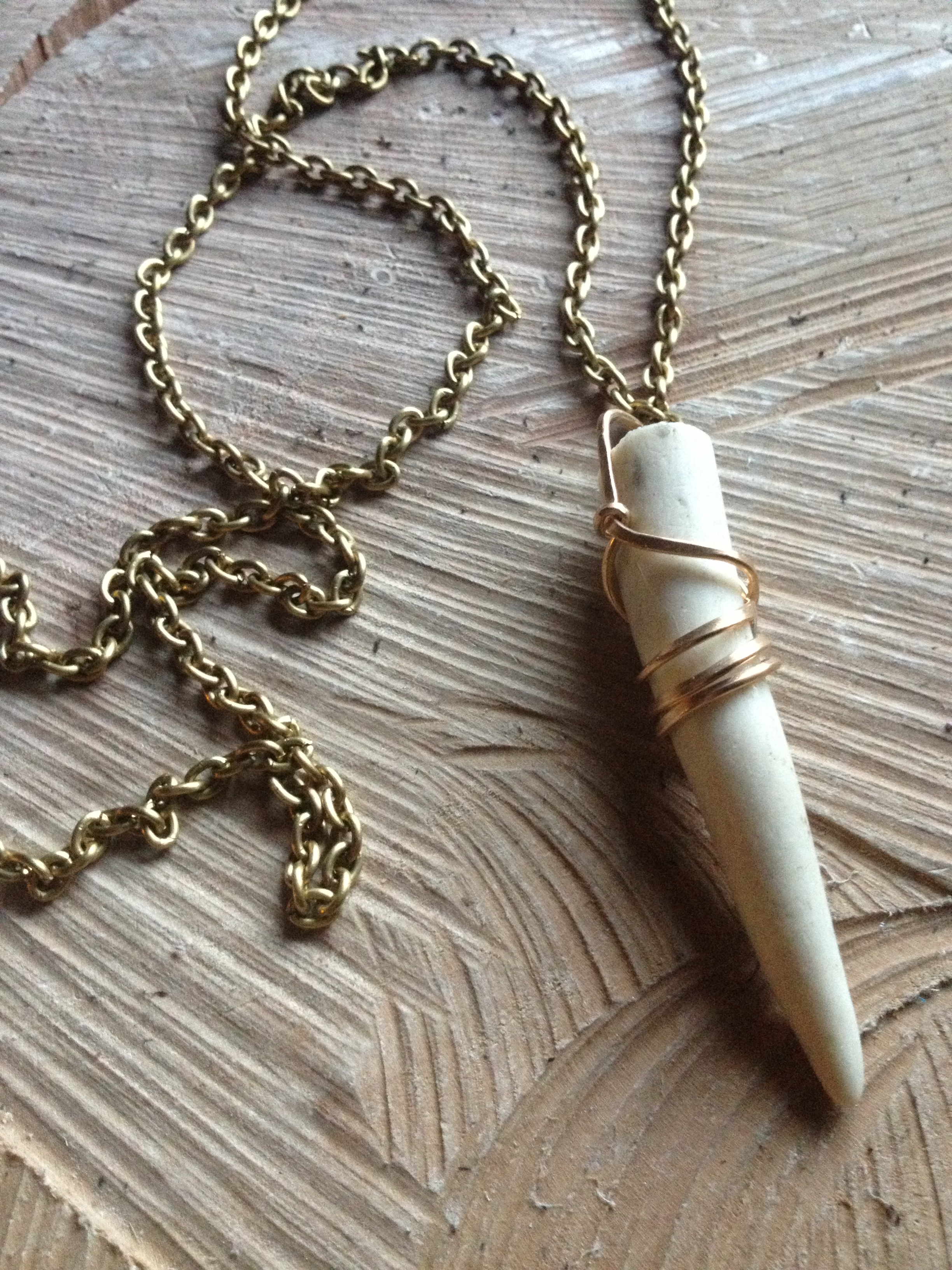 sold out
Unbridled II. Antler - Brass - Necklace
Modern Tribal Urban
Antler caged in hammered hand forged brass on small vintage brass chain.
Antler size will vary due to the nature of the material and they are naturally shed.
This is pure brass and will patina over time. The gold will warm up and soften to a matte like finish. To shine it up we have enclosed a soft wool cloth that gently removes oxidation in a few swipes.
Nomadic Beauty!