'Turkana' Onyx Black Tusk - Long Brass Necklace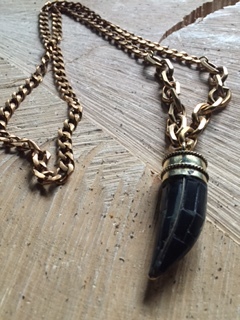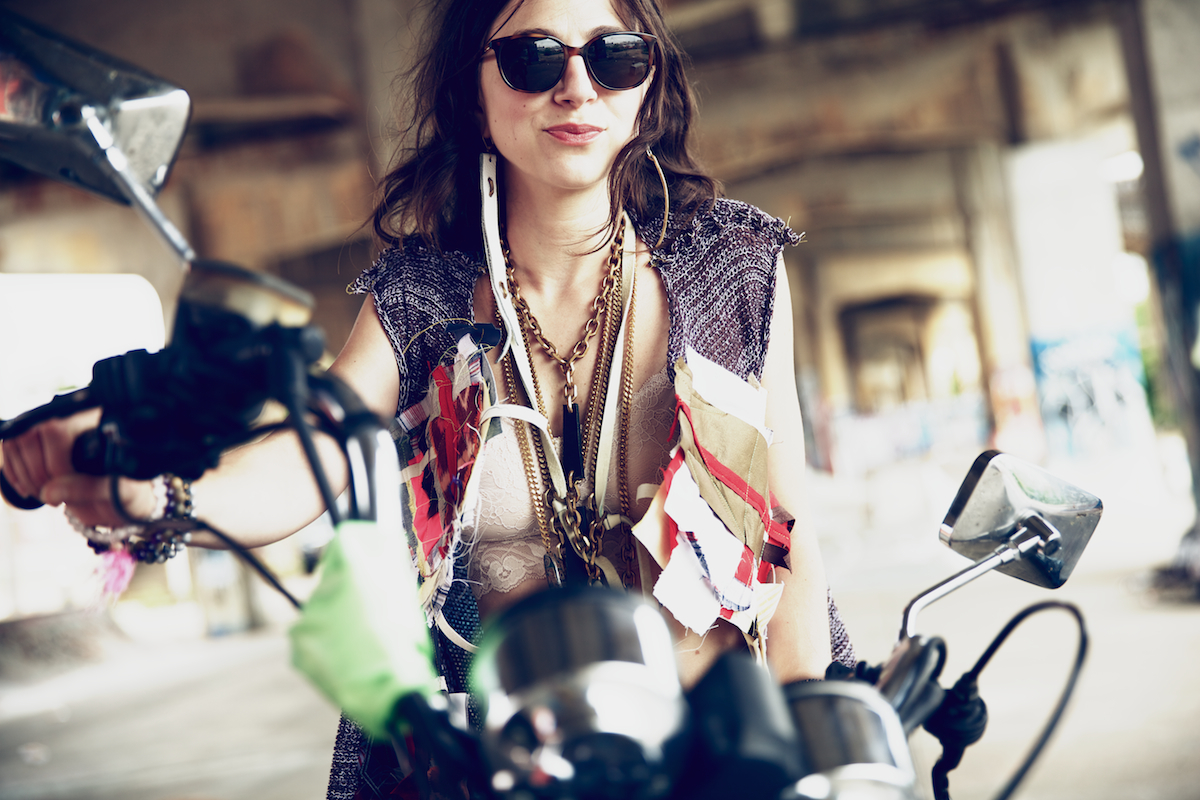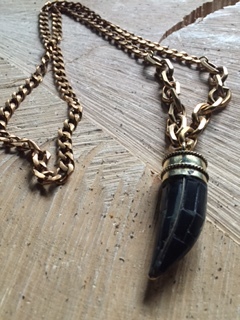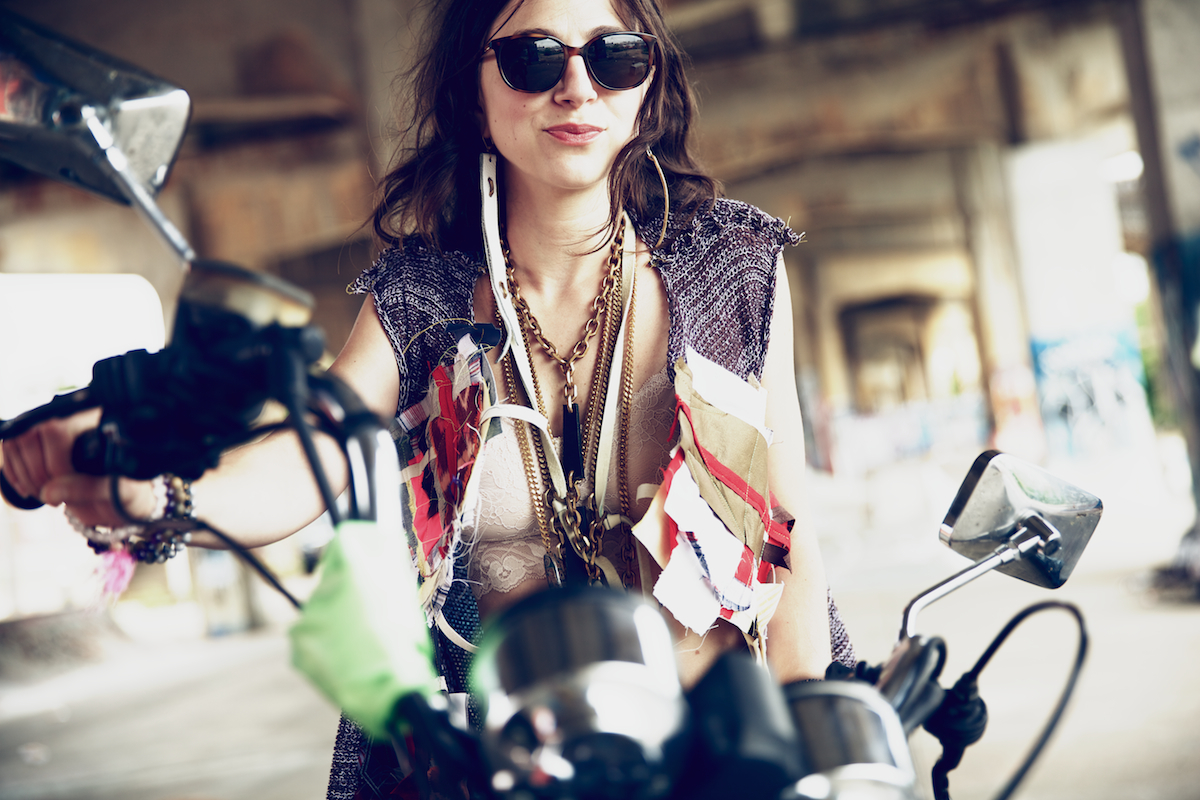 sold out
'Turkana' Onyx Black Tusk - Long Brass Necklace
< < < N O M A D I C V O Y A G E > > >
A Collection of Jewelry and leather accessories that take the wearer on a nomadic voyage where fashion meets culture and beyond.
The Turkana necklace creates a statement with vibrant Black Onyx & brass inlay on this beautiful tusk. This is the longer version in our Cairo line of exquisite mosaic tusks.
Tusk measures 2"
This is pure brass and will patina over time. The gold will warm up and soften to a matte like finish. To shine it up we have enclosed a soft wool cloth that gently removes oxidation in a few swipes.
Nomadic Beauty
One Tribe!