Unbridled Il. Harness Black Leather Hip Belt-Pocket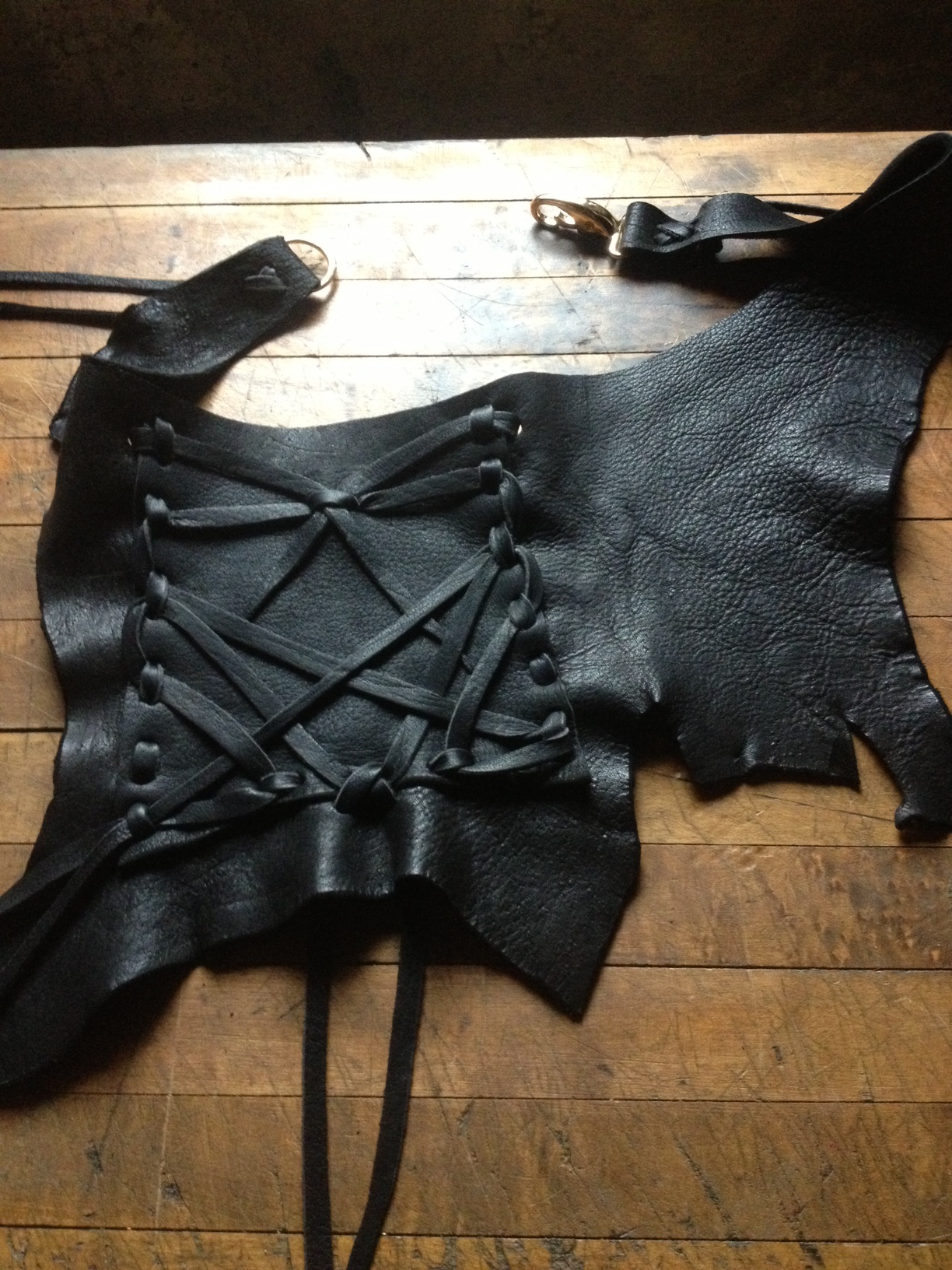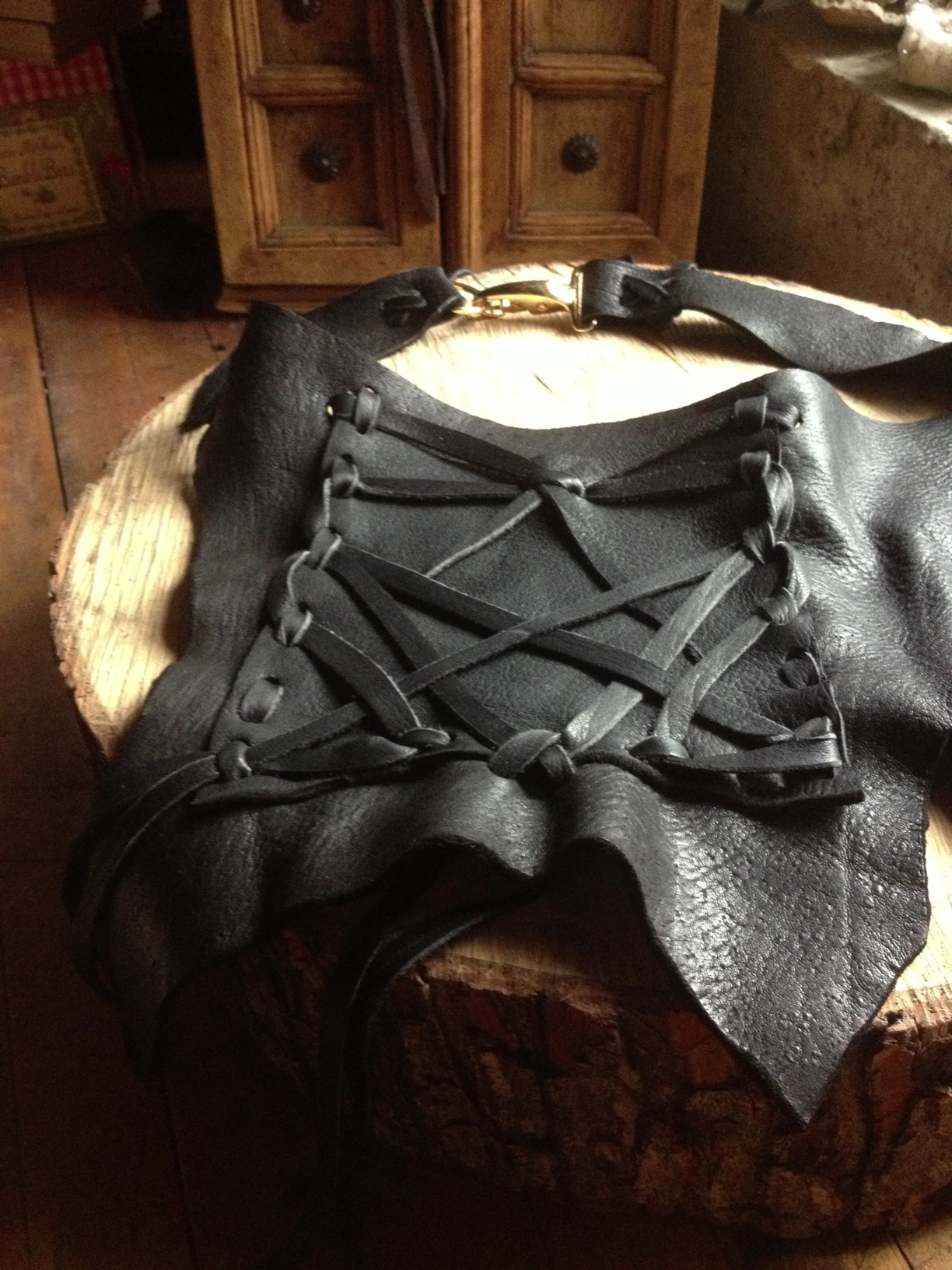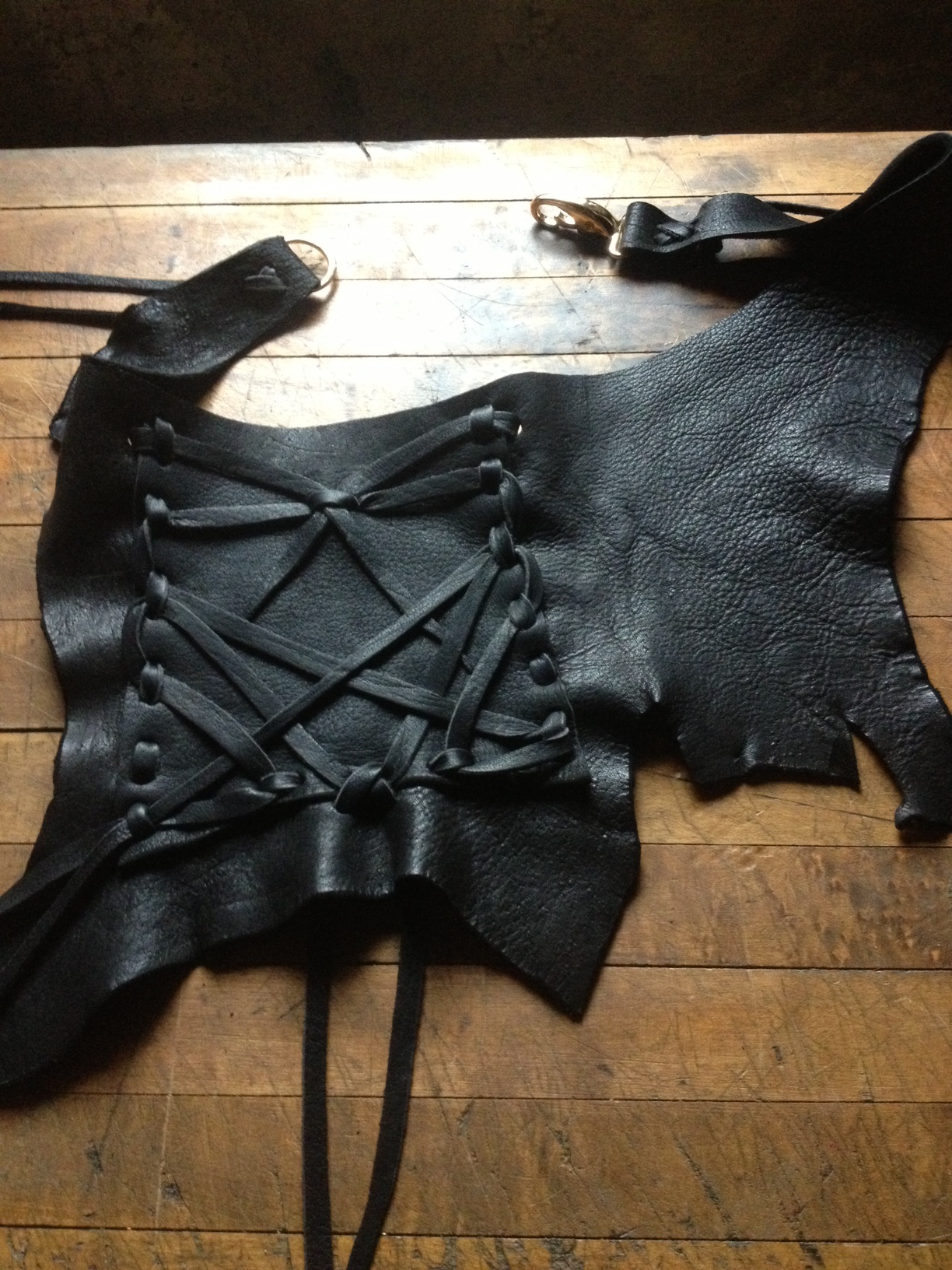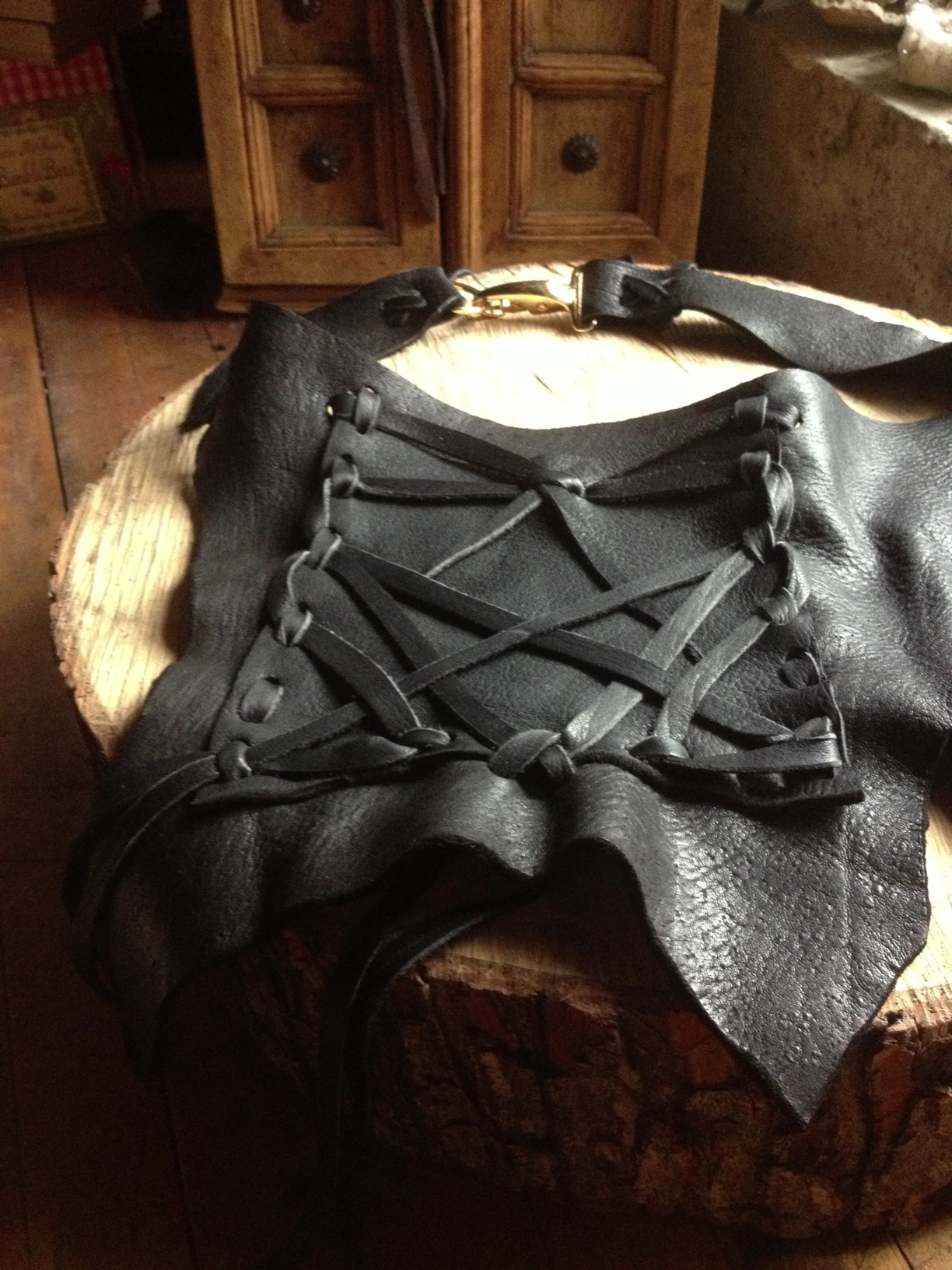 sold out
Unbridled Il. Harness Black Leather Hip Belt-Pocket
Unbridled Il. Harness the Dawn Hip Belt
A line of jewelry & leather accessories that evokes the free spirit of wild horses running across open plains.
Black Elk leather hip belt with a large pocket and brass hardware closure. Hand stitched with large elk leather strips and weaved detail on pocket.
Links can be added to make larger.
size fits 29-33' waist